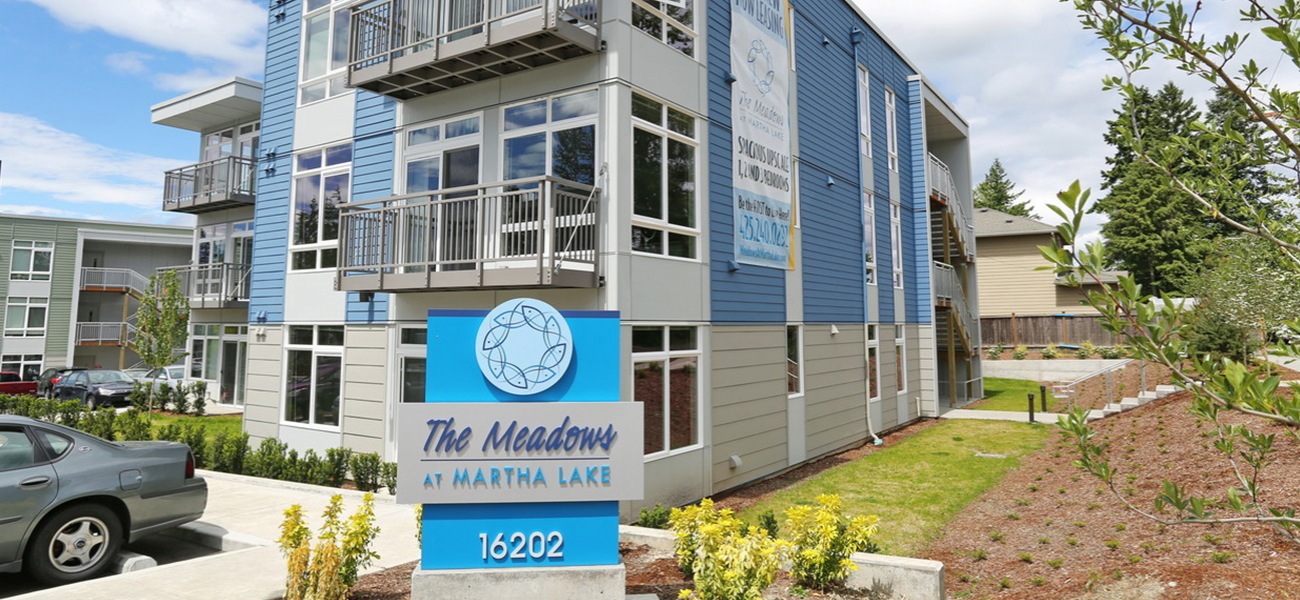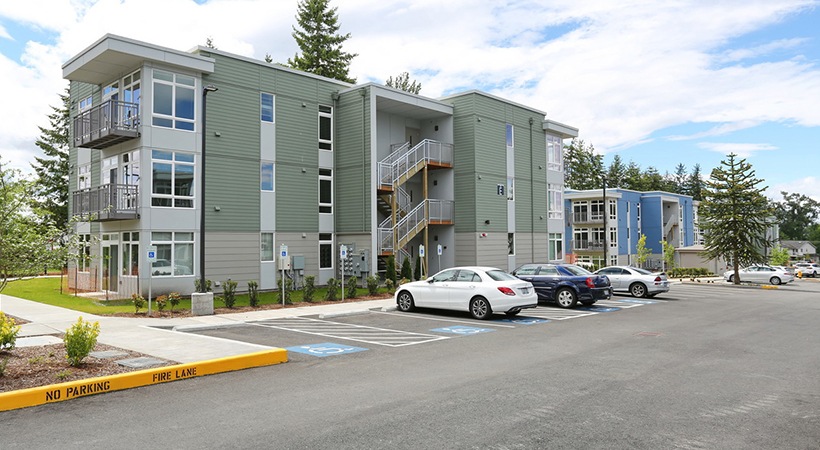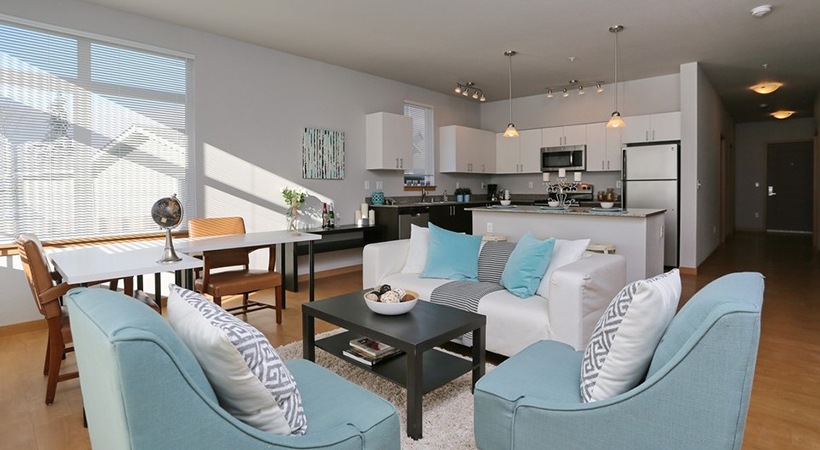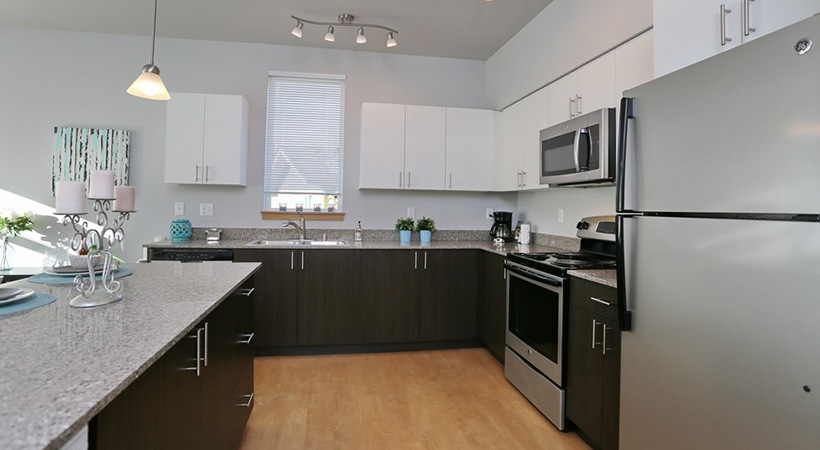 Acquired entitled 3-acre property from FNWD Land A&D for $3.35mm in July 2015
Raised $6.65mm in equity and $10mm construction loan
Constructed, leased up and continue to operate the project
Received final Certificate of Occupancy in July 2017; Started leasing November 2016 and completed lease up in September 2017.
After lease up converted to permanent financing of $12.5mm in November 2017
8% preferred return paid through Q4 2017; paying 1%/quarter and accruing 1%/quarter from 2018 forward
Continuing to operate and increase NOI to position for sale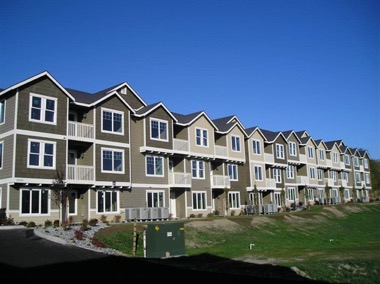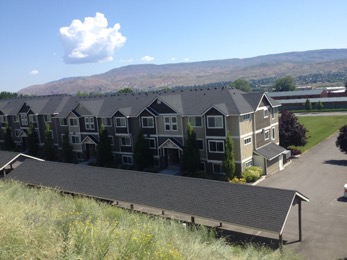 Acquired the occupied, 24-unit apartment building in March 2016 for $3.2mm
Raised equity of $1.475mm and permanent financing of $1.98mm
7% preferred return paid from the outset.
Continuing to operate and increase NOI
Likely exit strategy is to sell together with FNWD Brookstone 2 LLC (Courtyard 465 Apartments)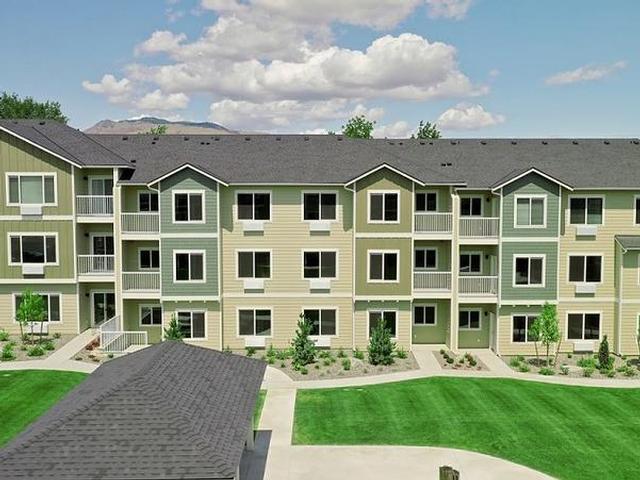 &nbsp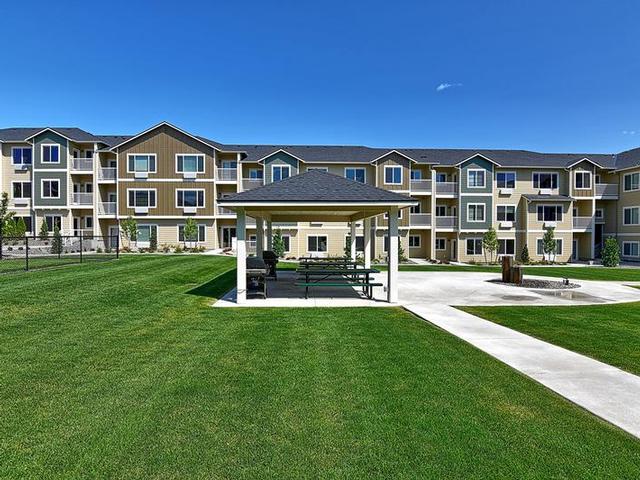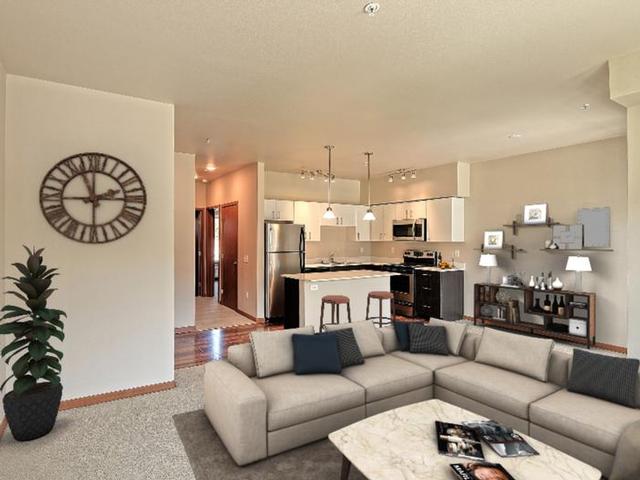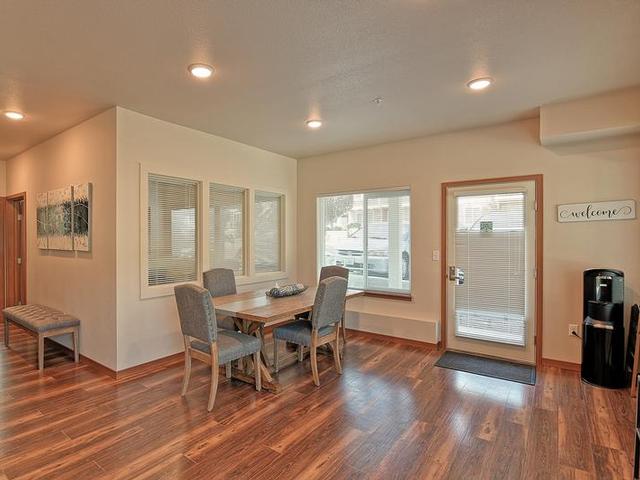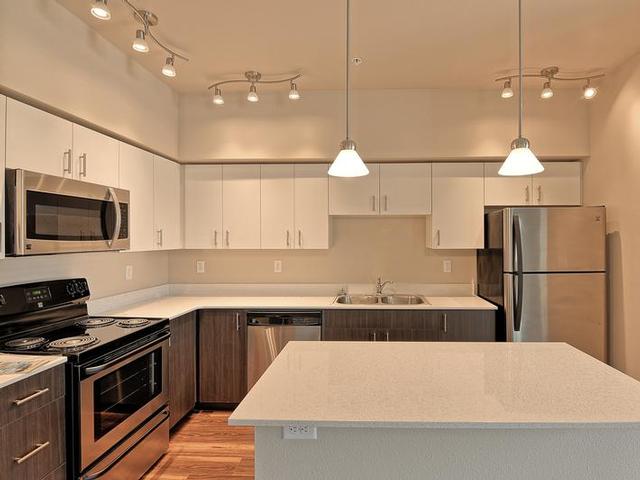 Acquired 1.8 acres adjacent to the Brookstone Apartments for $1.7mm in March 2016
Raised equity of $5mm and construction financing of $8mm
Started construction August 2017. Received final COs in April 2019
Constructed (under budget), currently leasing up and will continue to operate once stabilized
4.5% preferred return with targeted 12% IRR from original private offering. Expect to beat projections as actual rents are higher than projected and we were approved for an 8-year property tax abatement (new construction incentive) which was not included in the original private offering. Expecting to begin distributions in 2020.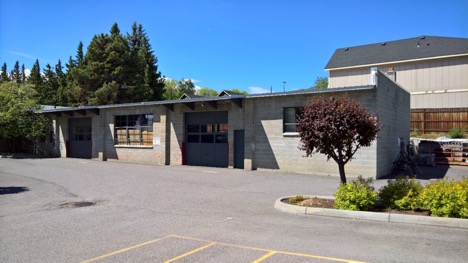 &nbsp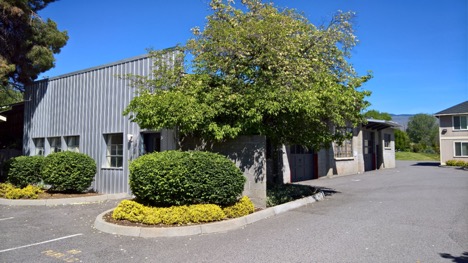 Acquired 3,000 sq ft warehouse on 0.36 acres for $325,000 in January 2018
Raised equity of $450,000
Utilized as storage during construction of Courtyard 465; received storage fee through May 2019
In planning process to convert to 5 apartment units. Pre-application meeting on 9/26/19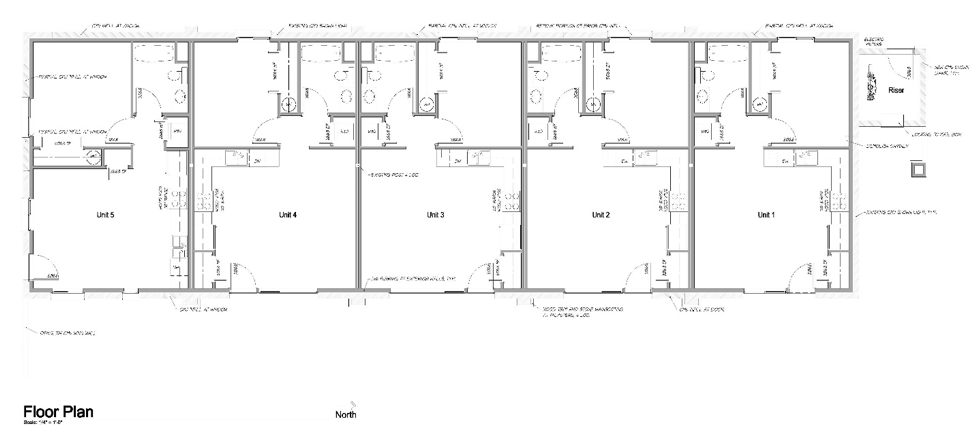 Acquired 2 parcels in Q1 2018 for a total of 4.8 acres for $1mm with secured notes of $1.1mm (repaid with equity raise)
Designed and entitled 137-unit apartment project; received initial building permits 9/12/19
Raised equity of $8.315mm and construction loan of $19mm
Hope to break ground in late 2019 or early 2020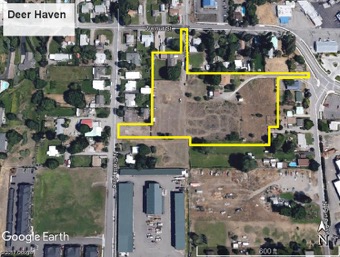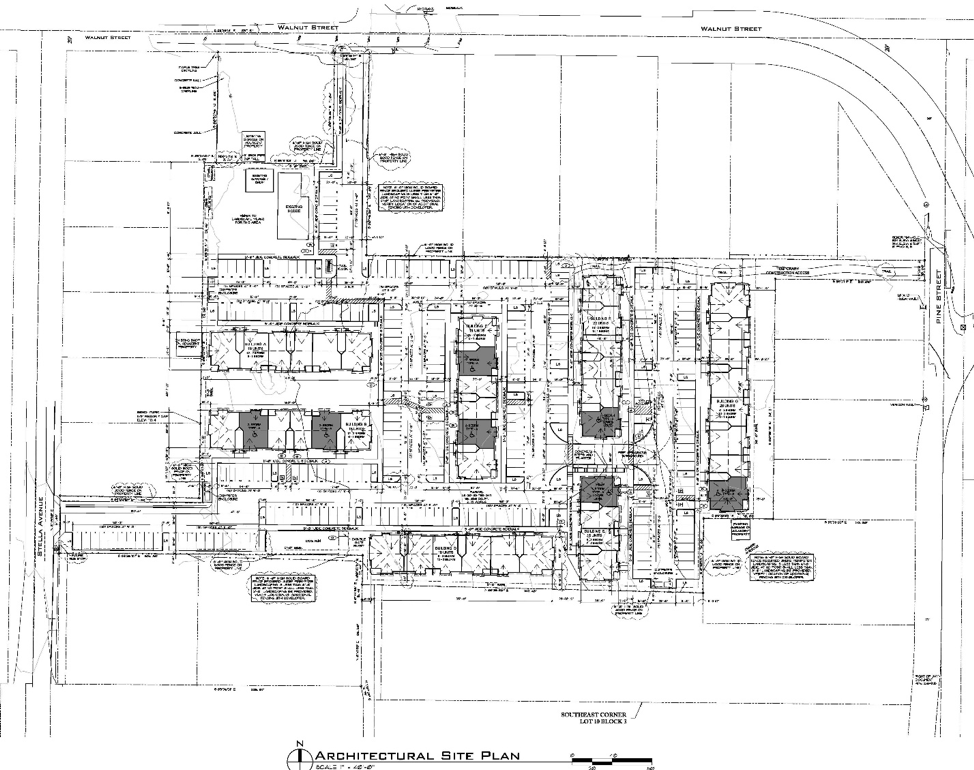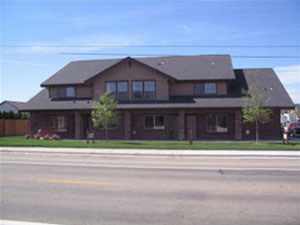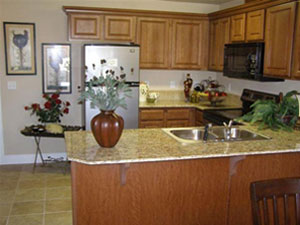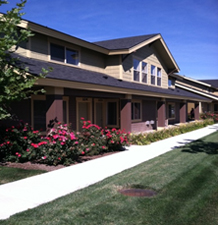 Acquired in January 2012 for a purchase price of $3mm
Raised equity of $1.4mm; permanent financing of $2.25mm
Completed punch list; completed lease up and operated until August 2017
Cash out refinance in July 2013 in anticipation of acquiring additional 4-plex within the project; $2.525mm
Acquired an adjacent 4-plex in August 2013 at trustee sale for $350,000
Paid 4% preferred return from commencement, increasing to 5% in 2014
Sold in August 2017 for combined sale price of $5,815,000
Investors more than doubled their original investment over the nearly 5 years for a 20% IRR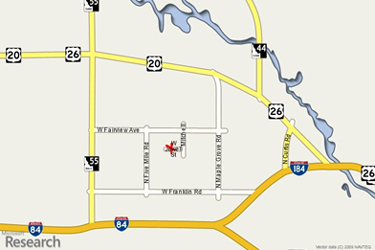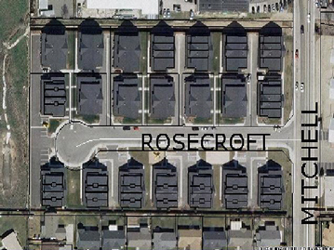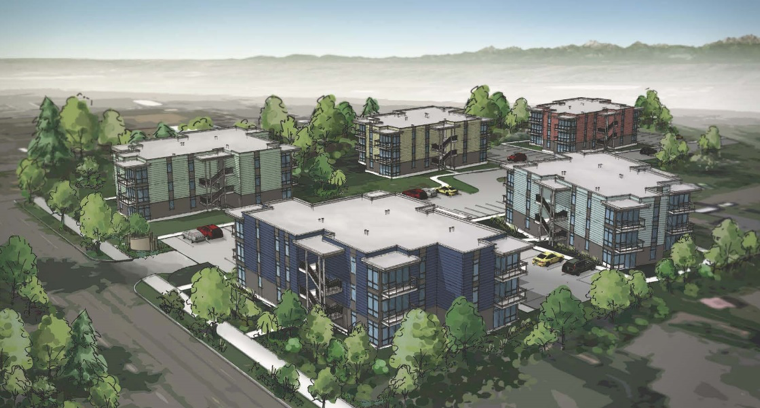 Acquired 2 acres in December 2012 for $945,000; acquired adjacent acre in April 2014 for $450,000
Raised equity of $1.9mm and borrowed $500,000
Initially entitled for 41 units but resubmitted with purchase of the additional acre and entitled for 63 apartment units
Sold to related development company, FNWD Meadows LLC for $3.35mm in July 2015
Investors earned 37.5% over the 2.5 years for a 15% IRR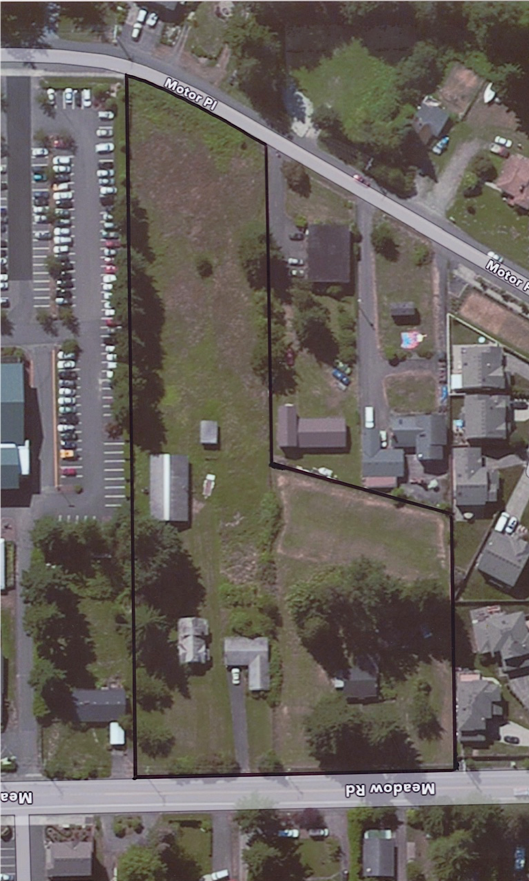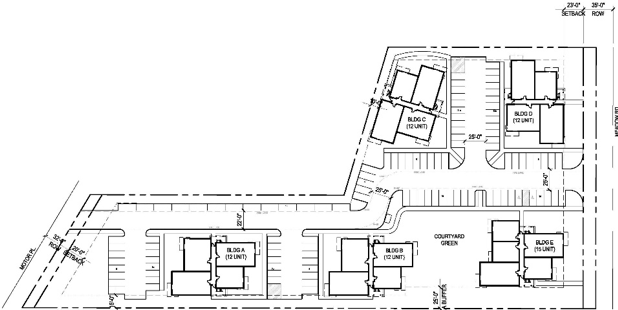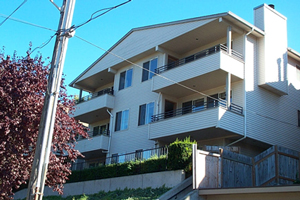 Acquired in December 2012 for a purchase price of $1.4mm
Raised equity of $790,000; permanent financing of $790,000
Operated, made small improvements and increased rents over 3 years
Paid a 4% preferred return during operations
Sold in December 2015 for $2.4mm
Investors doubled their investment over the 3 years for an IRR of 33%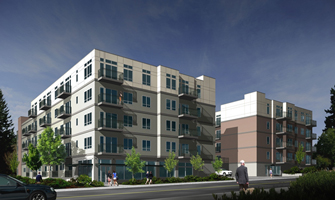 1.2 acre property for apartment development
Just off of Hwy 99 (Aurora Ave.) and 152nd
Up to 130 units with secure, underground parking
Entitled property and obtained tax abatement
Increased value of the property and SOLD the land to another developer